"STORIES"
by Rebbe Nachman
Unabridged and With Appendices
Translation edited by Nissim Kaufmann, PhD
COVER LEAF, BOOK SPINES AND LABELS FOR PRINTING:
http://nanach.altervista.org/STORIES_cover_leaf.pdf
http://nanach.altervista.org/STORIES_spines.doc
http://nanach.altervista.org/STORIES_front_cover_labels.doc
Donate
Umatzdikei harabim kakokhavim, le'olam va'ed
And those who turn the many to righteousness shall be like the stars forever and ever
Dan. 12:3
Donations of any amount will be much appreciated and can be made via Paypal.
Alternately, tax-deductible donations may be possible through Yesod Yosef ( http://www.briskodesh.org/yesod-yosef ) or other organizations.
Thank You and Best Wishes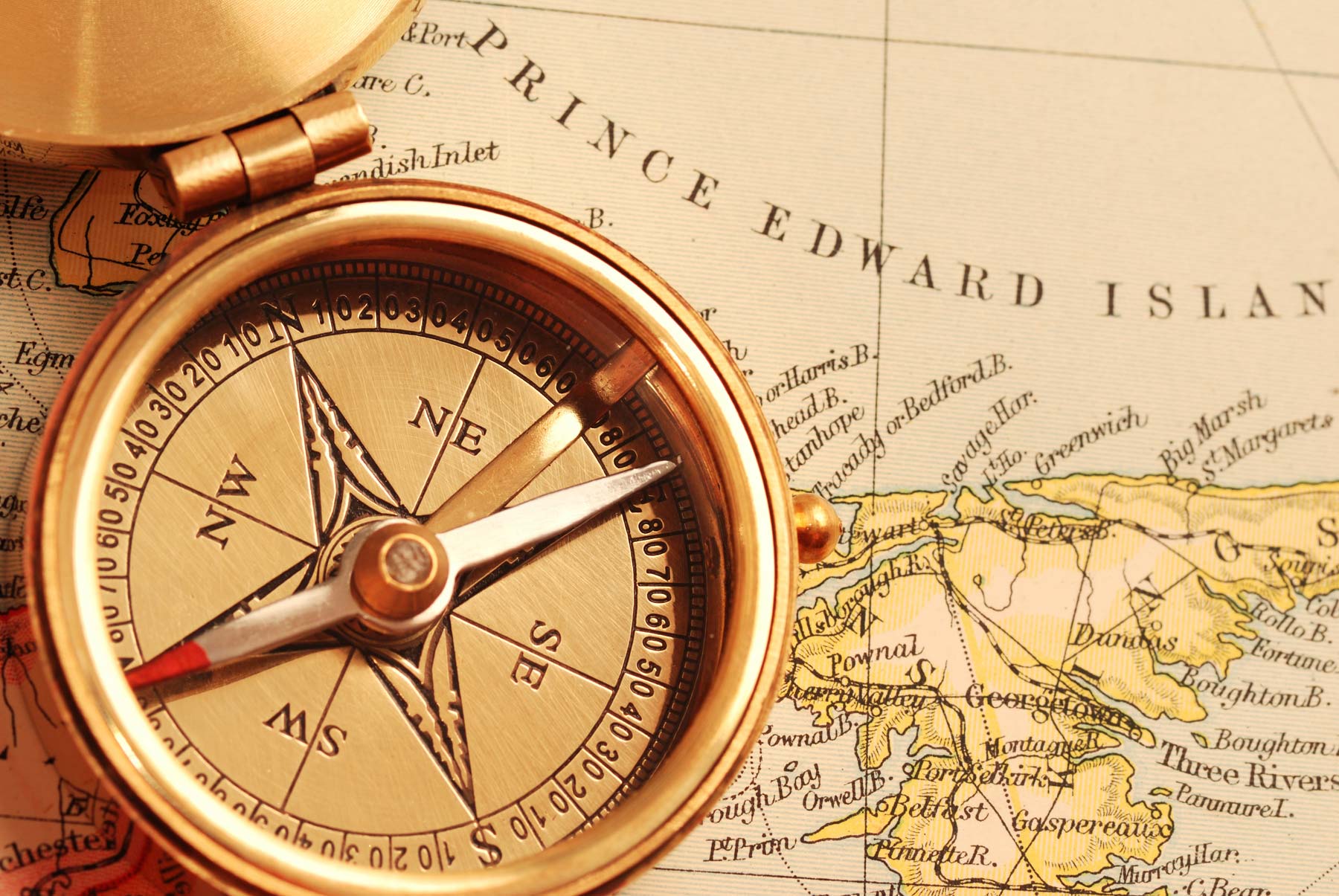 NEW!
Breslev Help Line
+1 (718) 570-676-five
for questions or inquiries
e.g. questions regarding Breslev or the Stories