About the Translator/Editor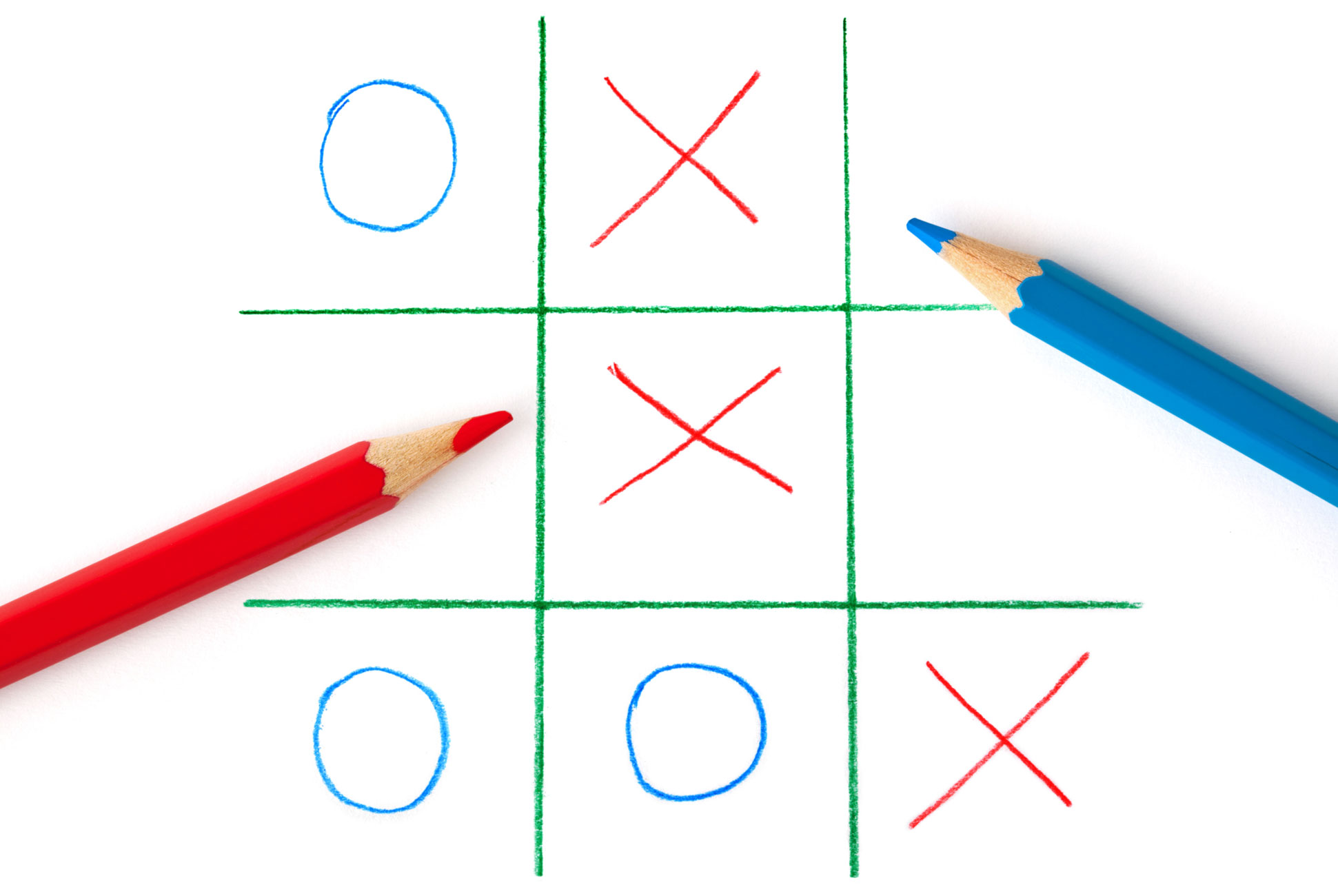 Bio:
*Born in the U.S. to ancestors from Michalovce (Slovakia, formerly Hungary) and from China (He Bei)
*Educated in public schools and majored in mathematics. Professional website for technical and various other services: NSOL.altervista.org.
*Converted to Judaism and attracted by the teachings of Rabbi Nachman z"l
*Studied Torah in the U.S. and in Eretz Israel
*Created Wikisource Portal:Breslov in 2010 for the free and collaborative study, dissemination, and production of quality Breslev literature.
*Also in progress: Beit Maran Edot-Mizrach Sefardic Network and Publications: http://beitmaran.altervista.org
*Nice printable Zohar plus translation in Lashon HaKodesh at zohar.altervista.org